Meet Kiki my horse for the trek.
Me and Kiki after an hour trekking. Know who looks the best out of both of us!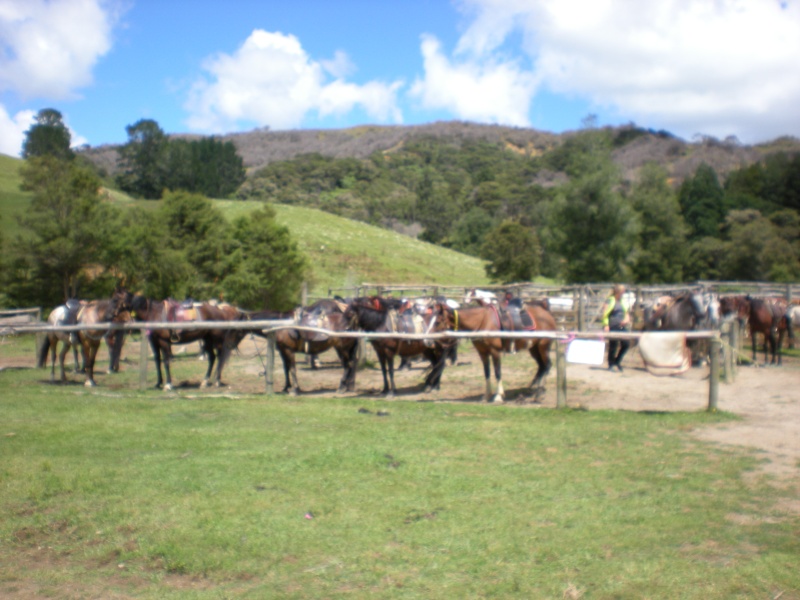 Some of Kiki's trekking buddies.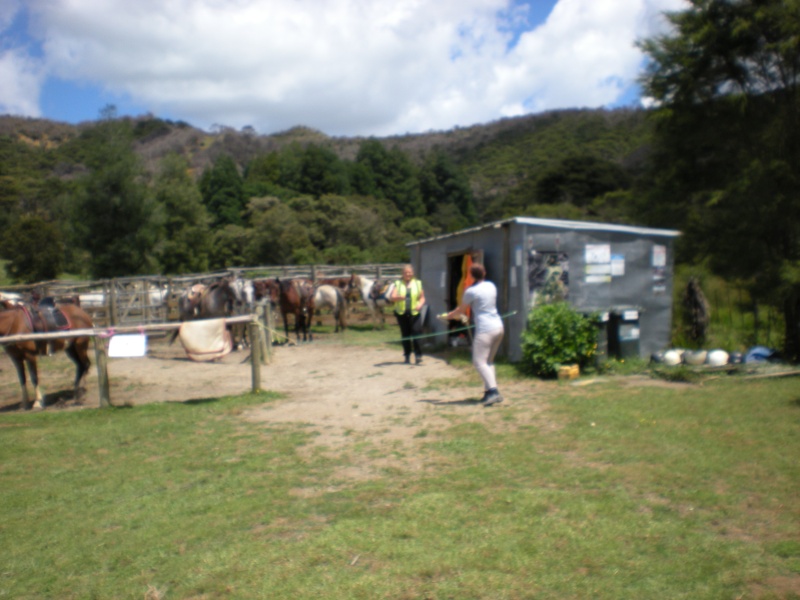 The tack shed and meeting point.
The corral with spares.
It was a great hours ride and would love to go back. We rode over two to three working farms over a variety of land from flat to hills where the wind was strong in parts.
Heres the link to Karamu Farm Stay and horse treking which shows the actual trail we rode on:
http://www.ktt.co.nz/Horse-Rides/